MANUFACTURING & CUSTOMIZING
Furniture, Paintings, Frames
Plus Size Only, 38 onwards
Easy-Maintenance, Transitional Style
CUSTOM LUXURY & YOU
Irris is a 10 years old homestyling store in Kolkata, India, started by Vineeta out of her decades old experience in Art & Decor. With an inviting Luxury Bohemian vibe, it curates, commissions and makes Traditional Mysore Art, Soldered Stained Glass, Tableware & Serveware, Wall Decor, Floor Decor, Paintings by upcoming artists, Lighting, Furniture, Bath Accessories, Diffusers, Artificial Plants, and more. Irris is known for its instore-experience, warm founder, and artistic yet practical design solutions for the home.
CUSTOMIZE
At Irris, we have our own workshop and manufacturing facilities for inhouse designs. This gives us an edge of personalized, highly supervised construction for our customers, along with the ability to customize specific designs.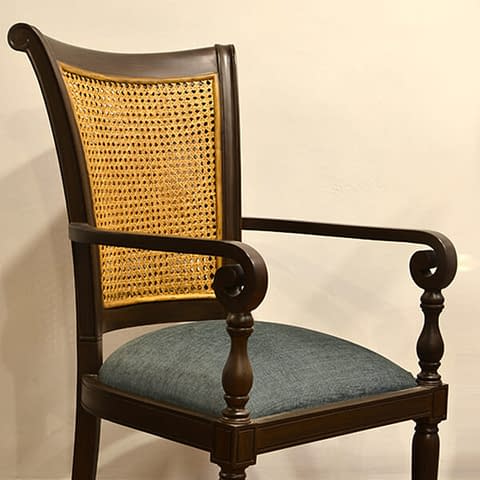 Dining Tables & Chairs, Side Tables, Consoles, Sofas, Cabinets, Accent Furniture, Bar Cabinets & Trolleys. We use high quality Fabrics, Wood, Rattan, Embroidery, Metal and other fine details. Design your dream piece with us.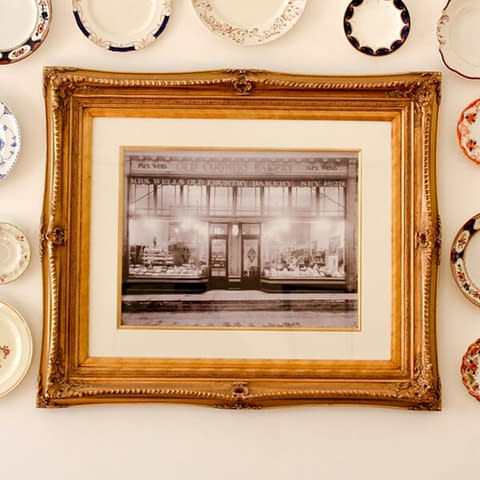 Frame new work, and re-frame old paintings or photographs with us. We use exclusive imported designs in various materials, colours & styles. We make both small and large sizes.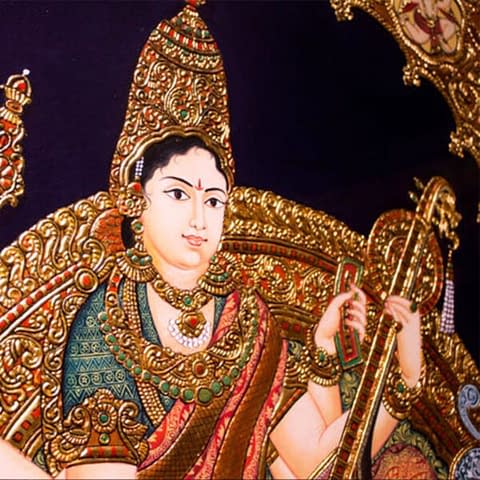 A painting style originated in Mysore, South India, which uses thin real gold leaves. We make-to-order by commissioning master artists. Choose your subject, or design it with us.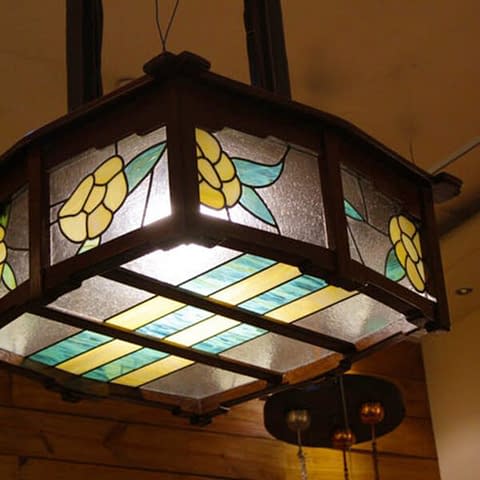 Traditionally used in church windows for hundreds of years, this technique binds small pieces of glass with lead. At Irris, you can use it to design a dream panel, windows, partitions, doors, parts of doors, wall art, lamps and chandeliers.
Design Your Dream, Design With Irris