We Are Transitional
There is no fixed theme for products. We have modern and antique, bling and matte.
Our customers love exploring all design possibilities.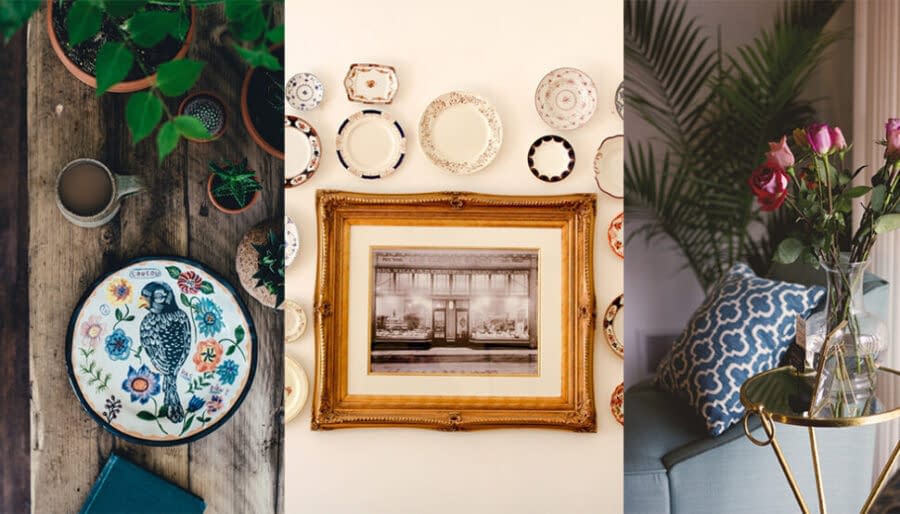 We Manufacture In-house
Thus, we confidently customize and take orders for Furniture, Paintings, Stained Glass, Framing.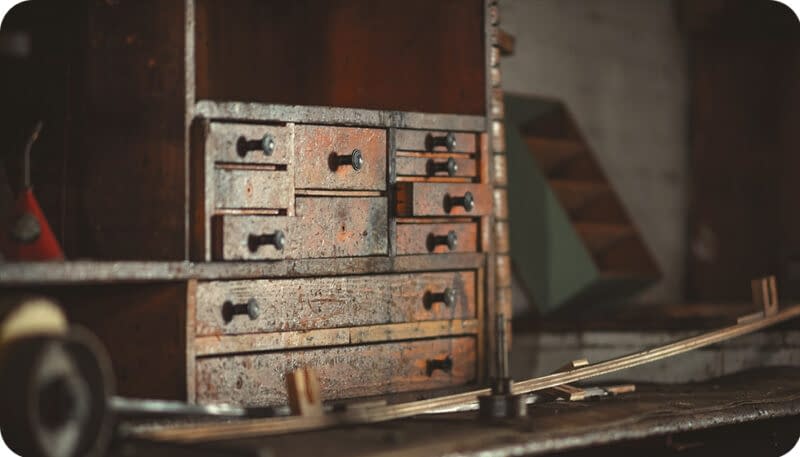 We Combine Art And Design
Thus, most products have a personal touch: a streak of uniqueness. We also experiment with different materials and forms.
Our In-Store Experience Is About Discovering Ideas
So, come, explore the space, imagine.
Either buy readymade, or consult our Founder and Creative Head, Vineeta, for a custom order.